Moving to another city, especially to another country can be quite daunting, and there are many factors you should consider before leaving your current lifestyle behind. To help you prepare for what's to come, we have created a list of the things you should know before relocating to Europe.
Choosing a removal company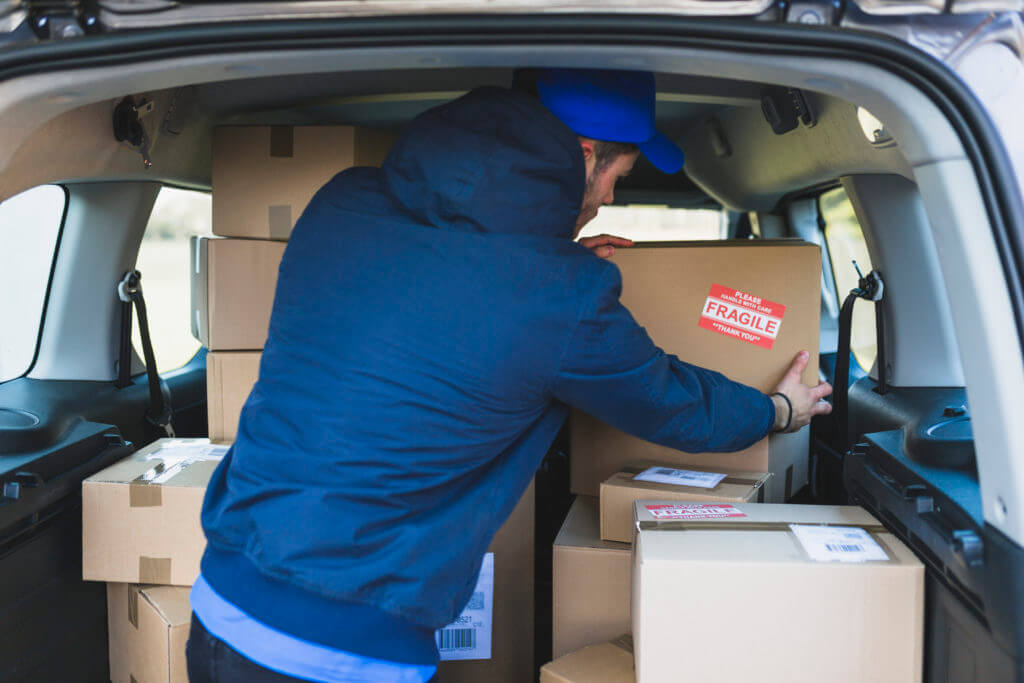 I
It is essential to find a suitable and trustworthy European removals company that can deliver the items you can't physically carry.
It's sensible to research various companies before using their service. You can get an overview of how the well their services are from reading online reviews to help you choose your removals provider, but make sure you take a look at genuine reviews such as Trusted Traders, Google My Business and Trust Pilot.
Along with great reviews, you need to look for a removals company who has achieved specific types of professional accreditations. Removal companies with accreditations like the British Association of Removers or the ISO 9001 certification mean they're generally high-quality and take quality assurance standards very seriously. Accreditations can put your mind at ease as you're confident that your personal belongings are in good hands.
Self-storage
Squeezing all your possessions into one suitcase, or sending all your items via a removal company to your new home, may not always be the most realistic option – especially if your new accommodation does not have enough space. To save money on buying new things, you may consider keeping items that you need for the future. We recommend finding a storage company who can keep your belongings safe if you don't have anywhere to store them.
There are several factors you need to bear in mind when searching for a storage company:
Size of storage units
You should plan how much storage you actually need. Estimating the right amount of storage can help you get your money's worth and prevent you from overspending.
Security
Before investing in a storage company, visit the storage facility to get a feel of the place. The majority of storage facilities should have a keypad entry system, at least one video surveillance camera at the main gate and 15 or more video cameras around the site. A facility with excellent security makes it a safe place to store your possessions.
Maintenance
Check whether your facility is well maintained as you don't want to come back to a room full of damaged possessions. Newer storage facilities offer higher cleaning and maintenance, but it does come at a higher price. Although older facilities are cheaper, they can be dirty and are more prone to leaky roofs, rodent and insect problems.
Visa application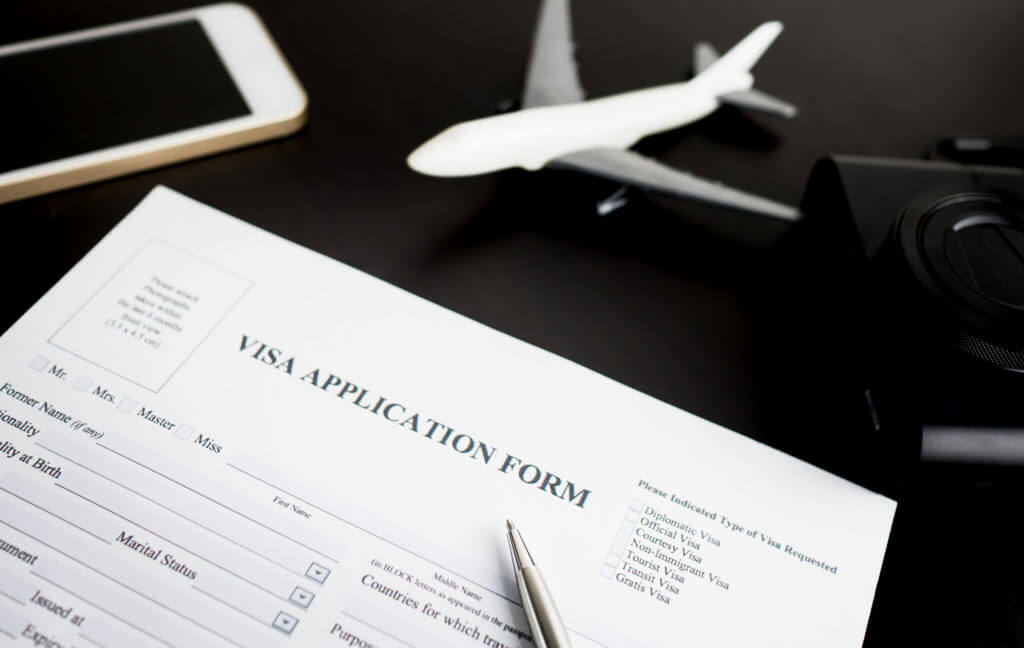 Depending on the country you're planning to relocate to and your nationality, you may need to apply for a visa.
For example, if you are planning to relocate to Spain, you should ensure that you research all the necessary visa requirements for the type of passport you hold. However, applying for the right visa can be confusing and overwhelming, so getting help from trusted immigration consultants can make the process a lot simpler and stress-free. The consultants have many years of practical experience and are incredibly knowledgeable in managing a range of visa types. Wherever you relocate in Europe there will be trusted immigration advisors, consultants and lawyers you can approach to help with your visa needs.
Accommodation

Depending on where you're moving to, finding an affordable place varies from city to city. Busy cities such as London, Paris, and Barcelona tend to be more costly and searching for cheaper accommodation in these places may be trickier.
For students, organizations or the university may help you find you suitable accommodation before you arrive. However, if you don't have this option, you can book yourself an Airbnb for a couple of weeks and take a look at potential accommodations.
For roughly two weeks, some companies provide accommodation for new employees who are considering to work abroad, which should give you enough time to find a place to live. Please note that you should always view any accommodation before you sign the contract and pay any fees.  Some people want to take advantage of expats, so make sure you know what you're getting yourself into before signing anything.