The new year has finally arrived! With this change of year, many decide its time to make a change to their everyday life. Whether it be a new year's resolution or looking into moving home there is no doubt that you've thought about it.  Exploring the possibilities of moving home can be a very exciting time but it's important that you take your time to ensure all the planning has been completed comprehensively. Once you have taken the time to find the perfect new home you now need to dive into the depths of organizing the move itself. The day of the move doesn't have to be a stressful experience, we have put together some of the best tips & tricks to help ensure that your home move runs perfectly. 
Find a Trustworthy Removal Company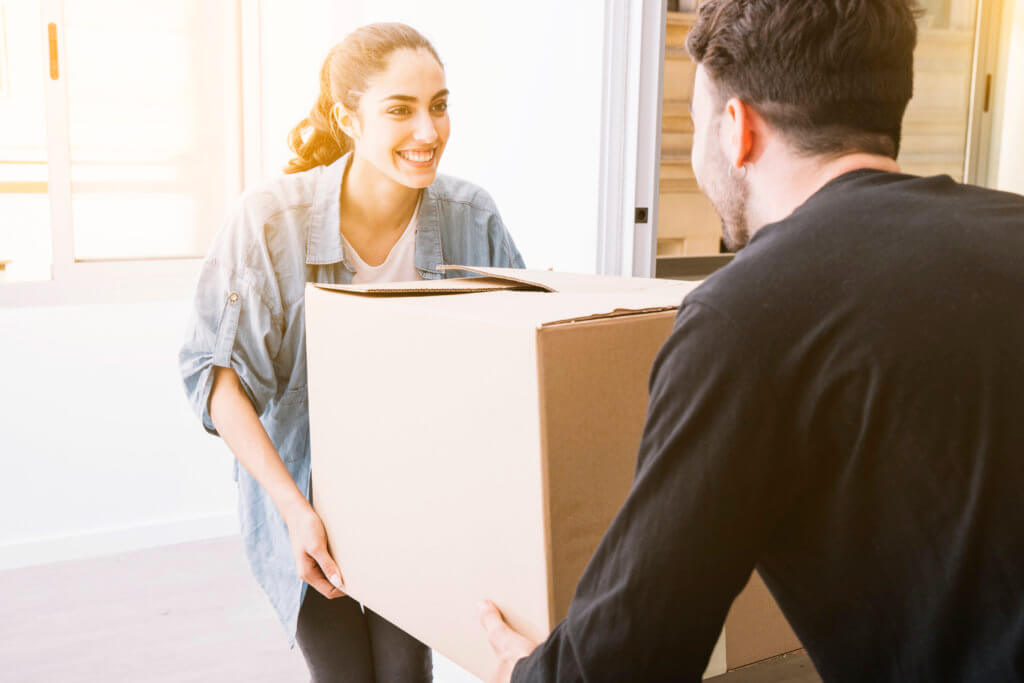 Let's start with the basics, the heart of every successful removal is the company in which you put your trust in. A removal company is in charge of a lot more than just taking your possessions from A to B. You're removal company will deal with the handling and packing of your beloved possessions so it's extremely important that you chose a company that you can trust. One of the best ways to find a removal company that you can put your trust in is by exploring the options available to you in your local area. If you looking for a removal company in Cheltenham make sure you also speak to friends or family who has recently moved to your local area and research the companies that they used. 
Plan ahead to ensure everything runs smoothly 
 A successful home move is always down to the little things. Planning a home move can be very complicated but by taking the time to start this planning well in advance ensures you have plenty of time to get everything sorted. We recommend that you give yourself 6 months of planning time before the day of the move. This will ensure that you have adequate time to do research into the removal companies you chose. With 6 weeks for planning, you have total peace of mind that you can get everything organized without feeling rushed by the ever-approaching move date. Having enough time to plan your home move is essential for reducing stress on the day of the move, therefore keeping you and the family happy. If you rush this every so important planning stage you may find that one aspect of your home move is not coordinated correctly leading to a move day disaster. 
Pack your possessions in advance 
 Packing your possessions is a crucial part of the preparation stage and this cannot be left to the very last minute. 2 weeks before the day of the move make sure you communicate with your removal company to ensure they provide packing material. If this is not the case make sure that you order this material in well in advance. When you're packing material arrives start to pack away all of the items that you may not necessarily need to hand for everyday life. Whilst you are packing up your items make sure that you label the boxes as going along. This will ensure that when you arrive at your new home you can ask your trusted removal company to help place your boxes into the correct rooms, this will help make unpacking one step quicker. Leave your overnight essentials in a separate bag, even if you don't get around to unpacking that same day you have your most important possessions to hand.