You're Moving Home
Moving home is a really exciting time. You could be moving to a new city for a new job, to be closer to your family or friends – or perhaps you just fancy a change. Some of us tend to move more than others, but research from Zoopla revealed that the average person moves every 23 years. It might not be quite that long for you, but it shows if we're moving we want to be moving to the right place.
There are lots of things to consider when moving, but today we're going to cover three things for you to think about before you commit to moving to that new city or new area. Imagine if you could diminish your chances of 'moving regret'.
Well, imagine no longer. Let's jump in!
Why Are You Moving There?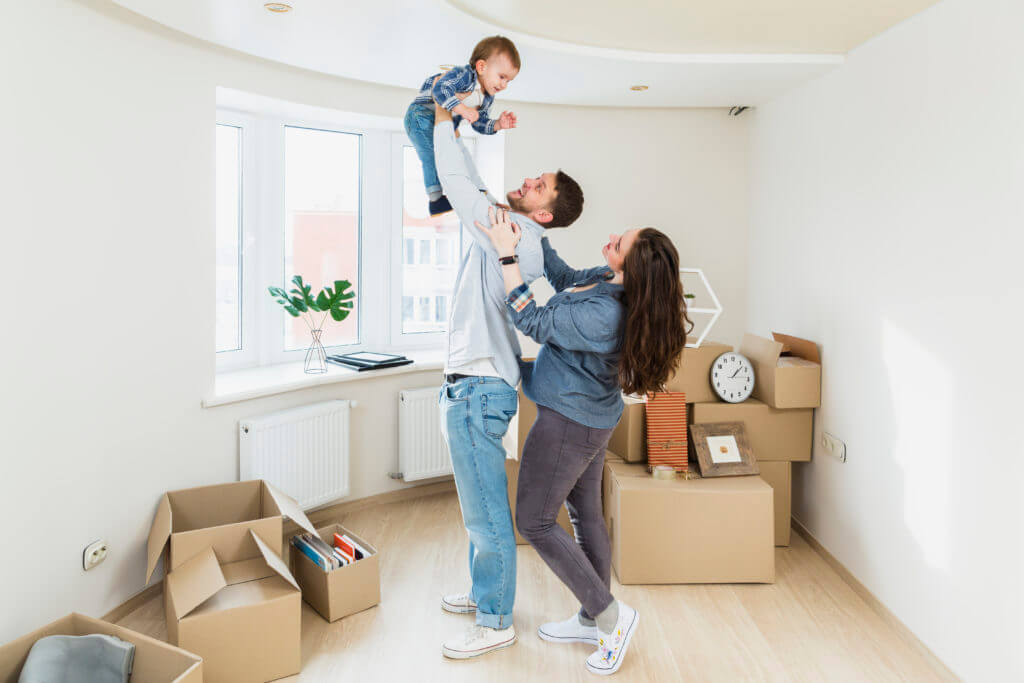 This one sounds really obvious, but you'd be really surprised by the number of people that don't actually do this.
So, why is this important to do?
Simply, it's because you might not need to move for the reason you're thinking – of moving somewhere else might be better. For instance, let's imagine that you live in Kent and want to move to Leeds – potentially because you want a change of scenery, to get away from your parents or explore new lines of work.
It could be the case that Leeds is the perfect place for you to move to. But, equally, if you really break down what it is you want (let's say, to explore different lines of work) could you find a location that's even better? Because moving home can be stressful we can have a tendency to have tunnel vision and fall into the trap of thinking that it's the only option.
It isn't. Write down why you're moving and specifically what you want to get out of this move. Then really think 'could this be achieved to a higher standard somewhere else'?
You will either find a new option you hadn't considered or you'll re-confirm that your preferred street or city is, in fact, the best place.
Really Think About the Area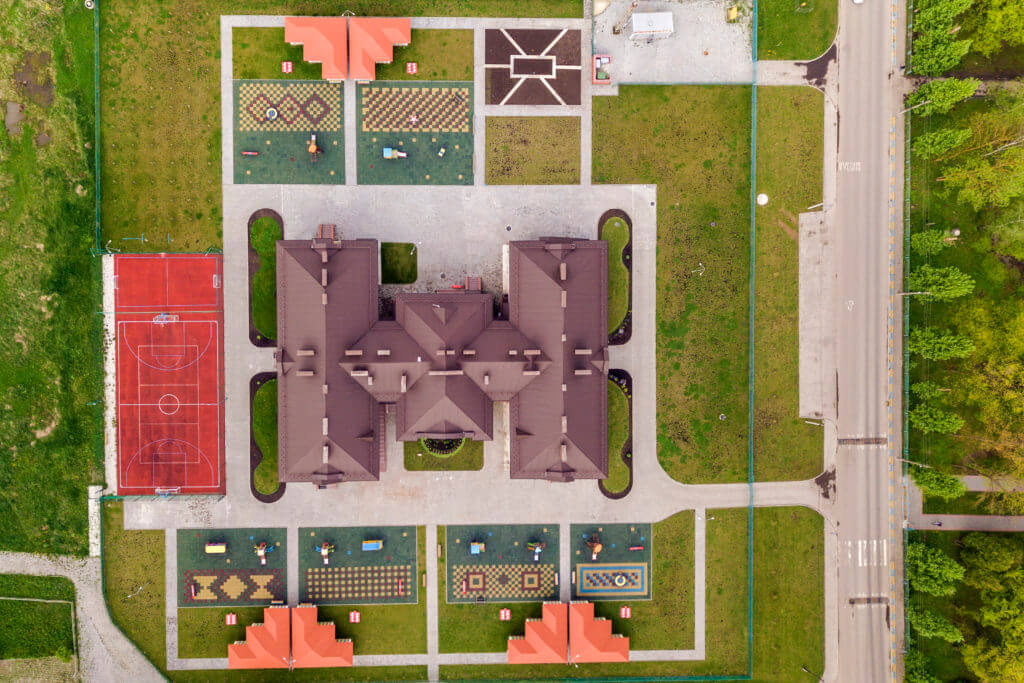 The area you want to move to might sound perfect on paper, but the reality is that it might not be quite what it seems. Here are two overlooked things you should research your desired city or area before deciding:
Crime Rates: If you could live in your dream house but in an area rife with criminality, would you do it? Most people would not. And yet, most people don't actually look at the crime rates in a given area before moving there. Make sure that you do your research and are comfortable with what the reports show.
 You can assess the reported figures in your area easily online. Also, go to your area at night and walk around – get a real sense of what life is like there. You will spot things you might otherwise miss during the day. Be sure to walk around the area, too. That's the local shops & amenities to get a feel for the vibe
Commute: What is the reality of your commute going to be like? This is probably one of the most overlooked aspects of home moves people don't really count the cost for. Sure, you might acknowledge that it will be 30 minutes to work, but what is the traffic like? How long will it now take you to get to your gym or local coffee shops? The commute is much more than how long it takes you to get to your job and it's important you think through.
Are You Set For Growth?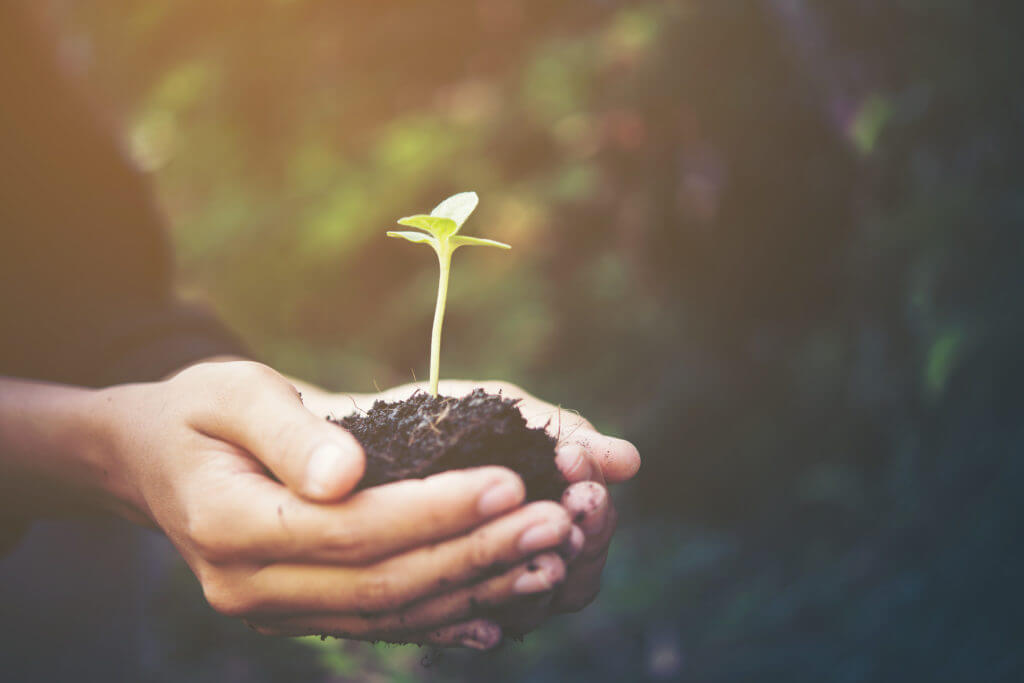 If you're buying somewhere it's not just a great place to live, it's also one of the largest investments that most people will make in their life. According to the Land Registry, as of July 2019, the average house price in the UK is £232,710. We want our houses to appreciate as much as possible. If you see a 3% growth rate vs 0.5%, that would equate to a value increase of £6,981 vs £1,163. That a difference of over £5,000.
So, ideally, we want to the camp of the prior. Over the last decades, many people have become millionaires or at least very wealthy from decades of compounding appreciation with their homes. Top-tip: According to best practice, you should expect to buy a home at 70% of the purchase price if you're a cash buyer. To assess what kind of area you're buying in there are two key metrics to assess:
What is the average amount of time it takes to sell a home there?
How much did the average house increase in value last year?
You can find both of these on a website like Zoopla. If the homes are taking a long period of time to sell, then you know that the market in that area is quite dry and the demand isn't there. Equally, if the area saw good growth in comparison to the average in the UK (last year it was 0.7%) you know you're in good stead.
Final Thoughts
Moving home is an exciting time and hopefully, with the above considerations it can help you to feel confident about your choice – or perhaps find an even better alternative. Once you've found a great place to move to, it's good practice to consider how you could save time and money during that process. If you are in the process of moving SlothMove has a tool you might find helpful. You can actually update your address online, which can save you up to 7 hours of time.
The Author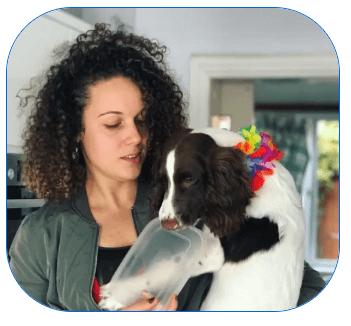 My Name is Anna and I head-up SlothMove. I actually graduate from Loughborough University in 2015 with a degree in Engineering. I'm happily based in Yorkshire and the canine in the pic is my Springer Spaniel Dexter.